We could write a thousand words on the benefits of coaching, but here is a compelling reason for you written by an amazing authority.
3 Reasons Successful Professionals Hire a Life Coach.
"Can you guess what Oprah, Serena Williams, Leonardo DiCaprio, Hugh Jackman, and Bill Gates all have in common? Aside from being some of the most successful names the world over, these celebrities have all worked with– and exalted– the services of a life coach.
The data is even more compelling.
Studies conducted by the International Coaching Federation on the effectiveness of life coaching showed 99% of the people they interviewed saw their experience working with a life coach as rewarding, while 96% stated they would do it again."... READ MORE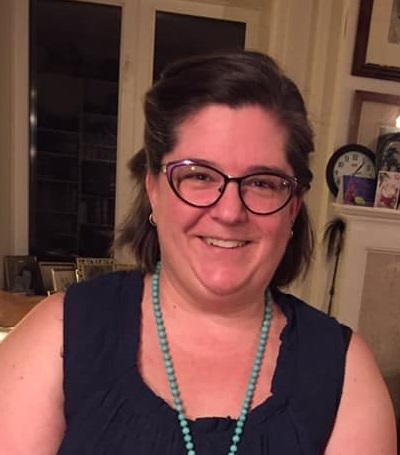 Let me introduce myself. I am Libby Pease.
I know what it is like to be aware that I have more to offer but have been boxed in by expectations of those around me and limited by my own fear and self doubt. 
I have over 20 years of experience in crisis response as a trainer, facilitator, manager and front line staff member for distress centres and victim services. In the past 5 years I shifted my focus from reacting to people in crisis to supporting individuals to really step into who they are. Thereby creating a life that is meaningful and increasing their ability to cope with life's challenges.
Our gifts, skills, talents and traits are part of us. They are meant to make a difference in the world that we are a part of and not to be kept hidden. I use my gifts to support individuals to find their clear path. Once they have, they make a difference to those they are connected to and the communities that they are a part of.
My core values are Creativity, Truth and Freedom. I bring these values to everything I do.
There are quite a few letters next to my name. 
HBA- Honours BA in Psychology from the University of Guelph along with unofficial minor in Theology & Women's Studies
CVRM - Certificate in Volunteer Resource Management from Conestoga College
ECPC - Erickson Certified Professional Coach from Erickson International
ACC - Associate Certified Coach from the International Coach Federation
Thanks for submitting your information! Please continue with the checkout process.
Frequently Asked Questions
Can I get a refund if I'm unhappy with my purchase?
If you are unsatisfied with your coaching, reach out to us to see where expectations and the service did not align and we will make it right.
How do I schedule my appointment?
Upon purchasing coaching, you'll receive further instructions on how to book a time for your appointment.
Can I purchase coaching more than once?
Absolutely! If you find yourself in need of coaching more than once, simply purchase the coaching again. Many of the services in offer here are packages and you can talk to Coach Libby about what the next steps can be.